The question is, who changes trends? Isn't the entire history of mankind merely a chemical reaction that starts in our hearts and minds ("desires and intentions"), and as the song of each human heart gets mixed up with all the songs that are coming from all the hearts of all other human beings, it all boils in a pot together, and we end up with various opinions and events, depending on the mix? — Tessa Lena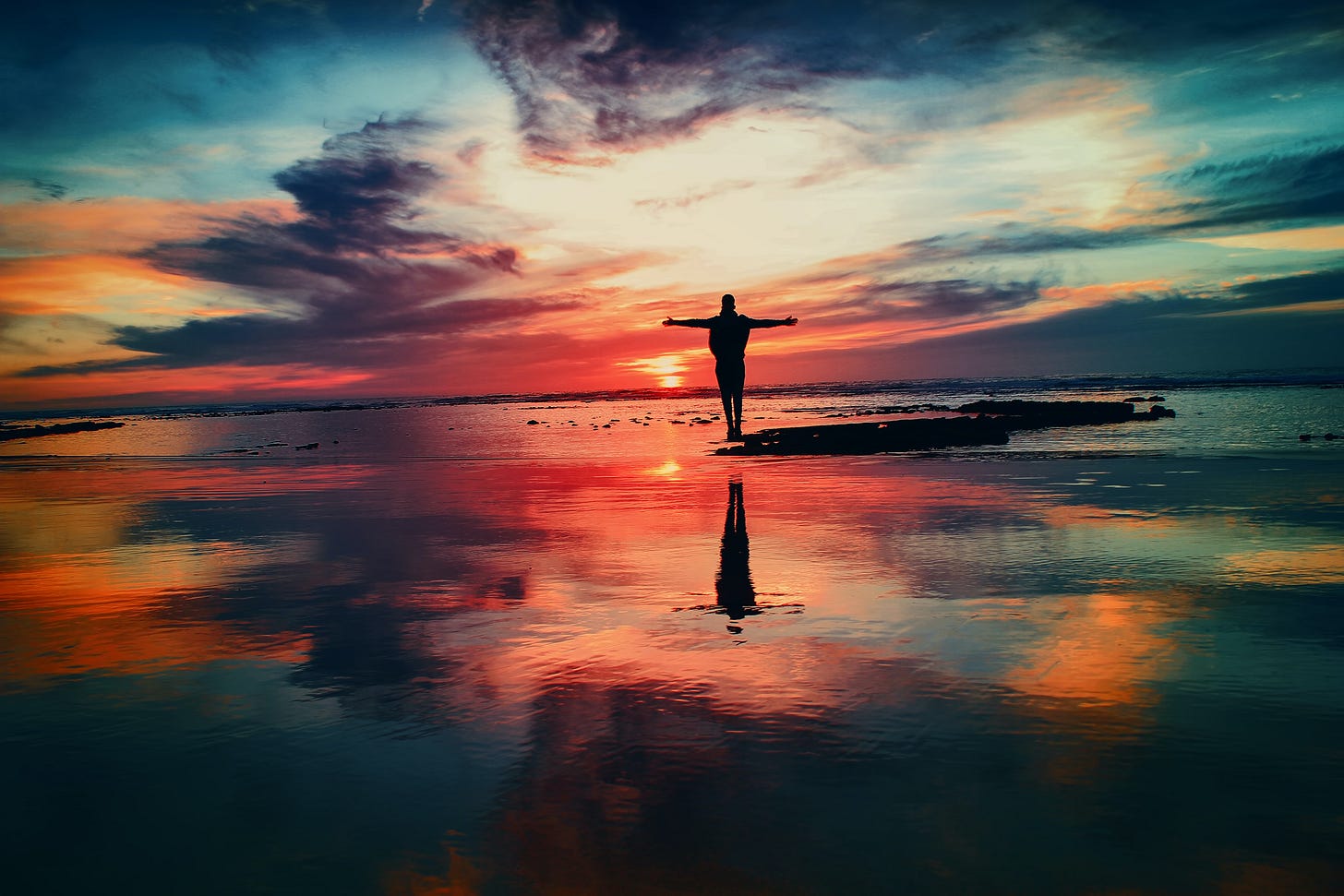 Who is to say that when one person starts singing louder, it doesn't impact the mix in the pot? Isn't this exactly how "super predators" win, by screaming their song in everybody's ears so loudly that the ears bleed, the hearts shut down, and the bodies make themselves available to predation? So if you, a hero of your kind, start singing a song of love and joy a little louder, who is to say that it will have no impact on global trends, now or in the future? Who? And is that person who says that you have no impact really your friend? Only you can know the mission of your life, and what it is that you need to do in order to—when your time is up—die with inner peace and no regrets, knowing that you did your best. Only you can know your heart's most important song, and no two people are the same. But I assure you, no matter what your mission is, you matter.
And the buzzy sound of hypnosis that blocks our hearts, steals the existential depth from human life, and turns us into confident—albeit sometimes desperate—zombies preoccupied with the narcotic of the mechanical clock? It's there, like a never-ending strip of chewing gum, like a bad relationship that provides a plot and occupies the mind with a draining but secure familiar routine. Read more from Tessa Lena
Unplug. Break out. Sing your song.