Wild berries clarified by frost,
inhabitants of a transparent landscape,
spiritual vista of flowers reduced
to their remote value: cold on the forehead.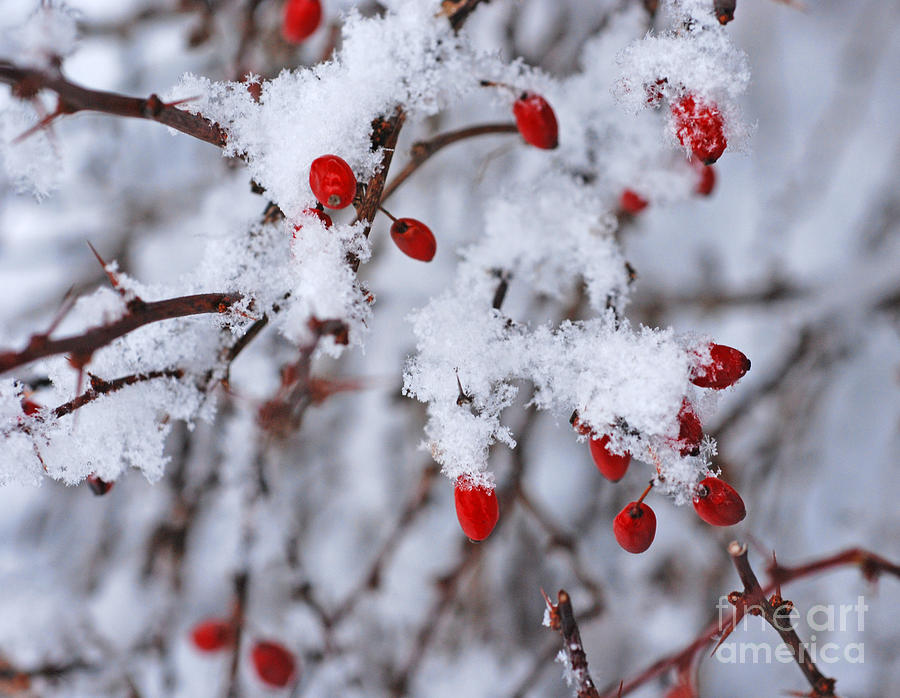 A stone hangs in the air like a bird
touching branches and roses as it flies,
slightly weightless yet never grave:
easing my heart as it passes.
Hands in bloom that never grasp:
serene reservoir encompassed by vastness,
and distances—so many—that flow into veins,
while softly a star sleeps upon the table.
— JEAN GEBSER tr from Polish by Aaron Cheak